Kids summer camp Chalkidiki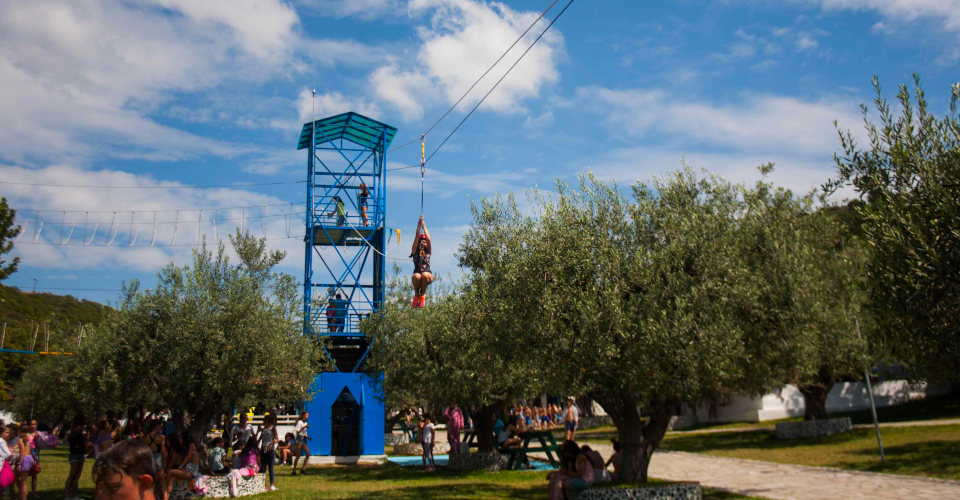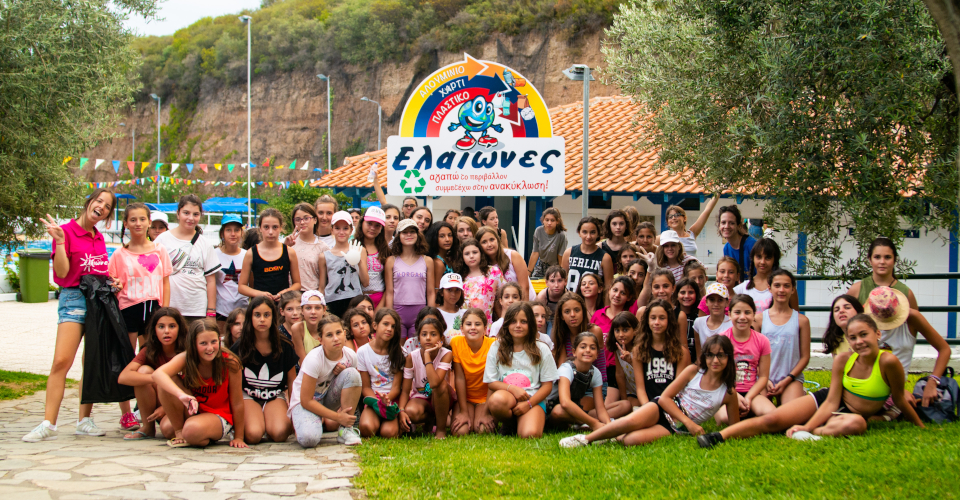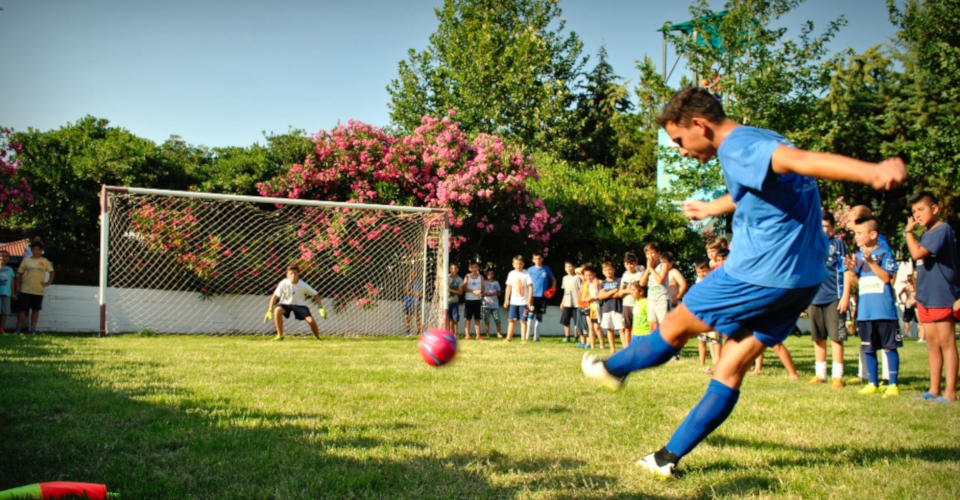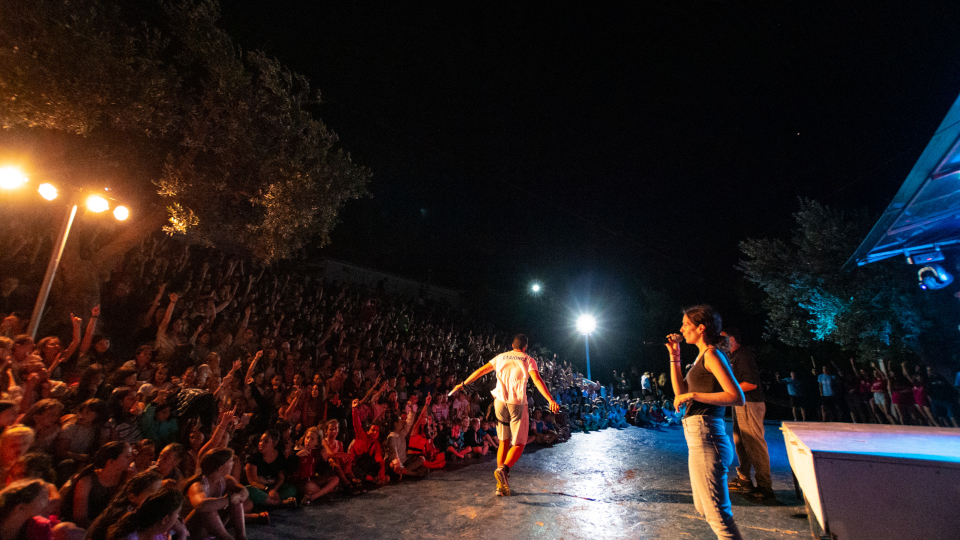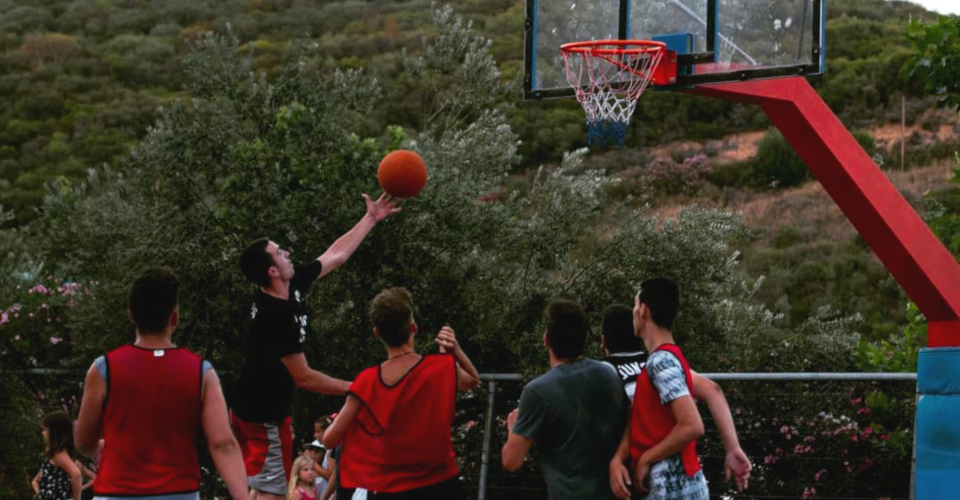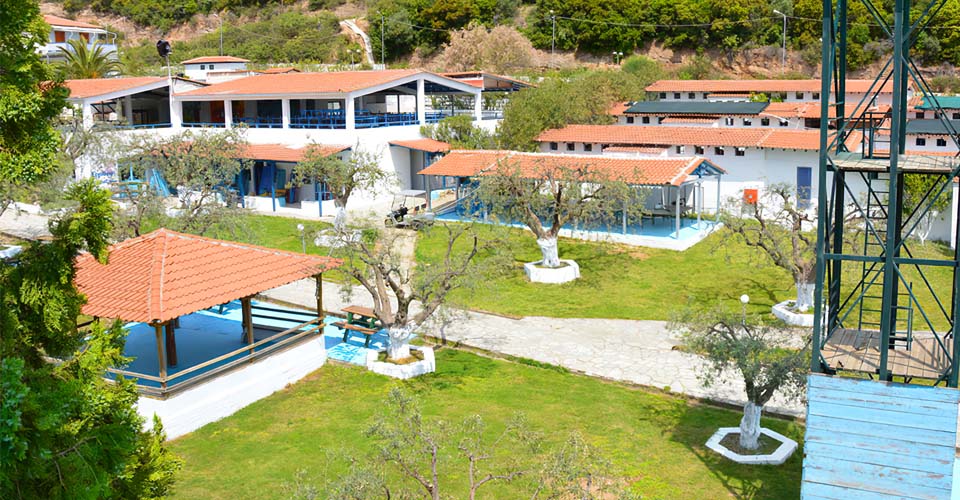 This is the twenty-third year of operation for the ELAIONES Summer Camp and we celebrate it with numerous sports activities and artistic surprises for our young friends!ELAIONES Kids Summer Camp is located less than 100 km from Thessaloniki, in Gomati Chalkidiki in an ancient olive grove (Elaionas in Greek - after which our camp got its name), a blossomy site with abundant growth washed by Mount Athos Gulf. Nearby, stretch BLUE FLAG beaches awarded by the EU for their CLEAN water. The area is categorized as a "NATURAL BEAUTY SPOT" by the Ministry of Macedonia - Thrace!
Kids Summer Camp in Chalkidiki
Committed to the camp institution ever since our establishment, we created a site specially designed for children, offering a high quality camp experience. It aimed to combine a pleasant and harmonious environment with safe camp facilities of high standard. Buildings are exclusively of traditional architecture (newly built tile-roofed cabins made of stone and wood). Once again, we are getting ready to welcome all of you at the ELAIONES Summer Camp for the summer. So, we aim at quality results, promoting kids' socialization through an everyday feast full of joy, fun and creativity. All you have to do is organize your summer holidays at the ELAIONES Summer Camp, either alone or with your friends, after choosing the camp period that suits you best. We remain at your disposal for any further information!